New builds are available For RollBack Rx Professional and Reboot Restore Rx Pro!
Reboot Restore Rx Pro 12.5 (Build number: 2708923714) and RollBack Rx Pro ver 12.5 (Build number: 2708923745) bring with them some exciting new updates that we're sure you're going to love.
Restrict Even More Resources
We've heard from our clients who wish to restrict their users experience from a Desktop Security Software like Reboot Restore Rx Pro and now you can restrict even more resources to ensure your instant restore software is keeping your machine as secure as ever.
You can now restrict the previous options as well as the newly added options of:
Control Panel Access
CMD and Powershell Access
Task Manager Access
Windows Registry Access
Installation Of New Software Access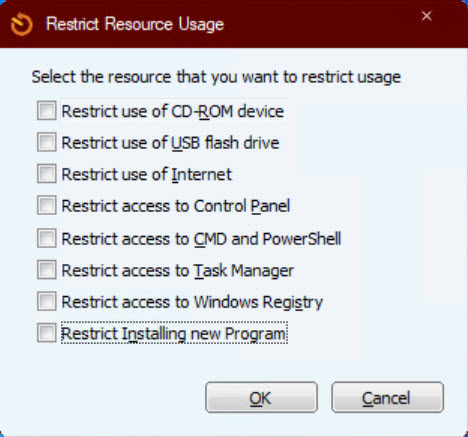 New Home For Windows Update Options
We've also added a seperate tab on the Settings window for Windows Updates. It's important to keep your Windows up to date when using our system restore software; and this new tab allows you to manage your Windows Update settings. These settings are critical for ensuring that your machine and RollBack Rx Pro are functioning optimally and we'd recommend configuring them when you update.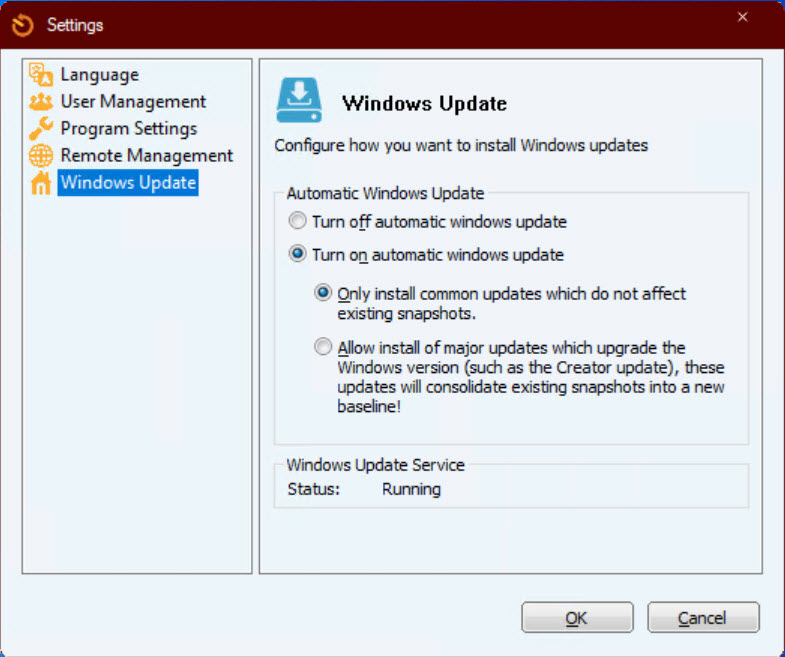 More Information
Our Downloads page has now been updated with Version 12.50 download links. You can also read through the full release notes on the downlaods page for a full rundown of what's been updated.
If you have any questions you can always email us at sales@horizondatasys.com. To stay up to date with our latest news and updates, be sure to follow us on Facebook, Twitter, Spiceworks, and YouTube. We're available Monday to Friday, 5 am to 5pm PST, feel free to call us at 1-800-496-0148, Submit A Ticket, or you can always chat with us.