How our Partner-Centric program works
The Horizon DataSys Partner Program is centered around our partners. Our program is unique because it was designed from the ground up from the feedback of our partners, ensuring the success of both the partner and Horizon DataSys.
Our vision is that markets, cultures, and organizations differ from one another – so a successful partner program should be customizable for each partner. We also make it simple – resellers don't need to follow complex rules or meet any stringent requirements to benefit. In fact, the program was designed to be extremely flexible so partners can be assured success regardless of their organization's size or market.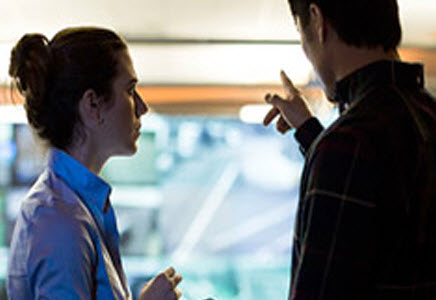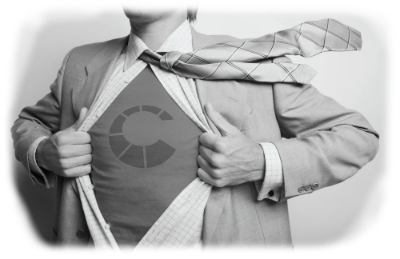 Are you interested in becoming a reseller for Horizon DataSys' products?
Becoming a reseller is quick and easy.
Our Reseller Program is designed to maximize our resellers' margins without having to go through a lot of red tape and expense to get your clients the desktop solutions that they need
Who can sign up as a reseller?
The Reseller Program is open to any business entity or individuals (consultants) that sell computer & networking hardware and software solutions. If you sell solutions to educational or corporate clients, then the Reseller Program would be a great addition to your current product offerings.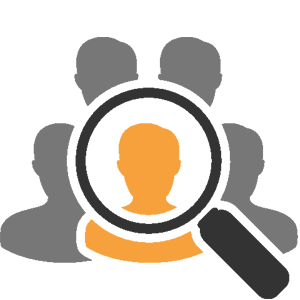 Lead generation – Horizon DataSys will list all active resellers on our website, allowing our visitor to choose a local vendor from which to purchase our desktop products. This leads to great sales commissions as well as opportunities for your organization to sell your other products & services.

Simplified Ordering Process – Once approved as a reseller you will be provided a discount code to use when requesting a quotation using our instant quote system. Based on your code, you will automatically receive the assigned commissions/discounts on your purchases.


Bulk License Distribution – Easily purchase volume licenses using our instant quote system and then use the comments section on the quote form to specify license packs or groups for different end-point clients that you have